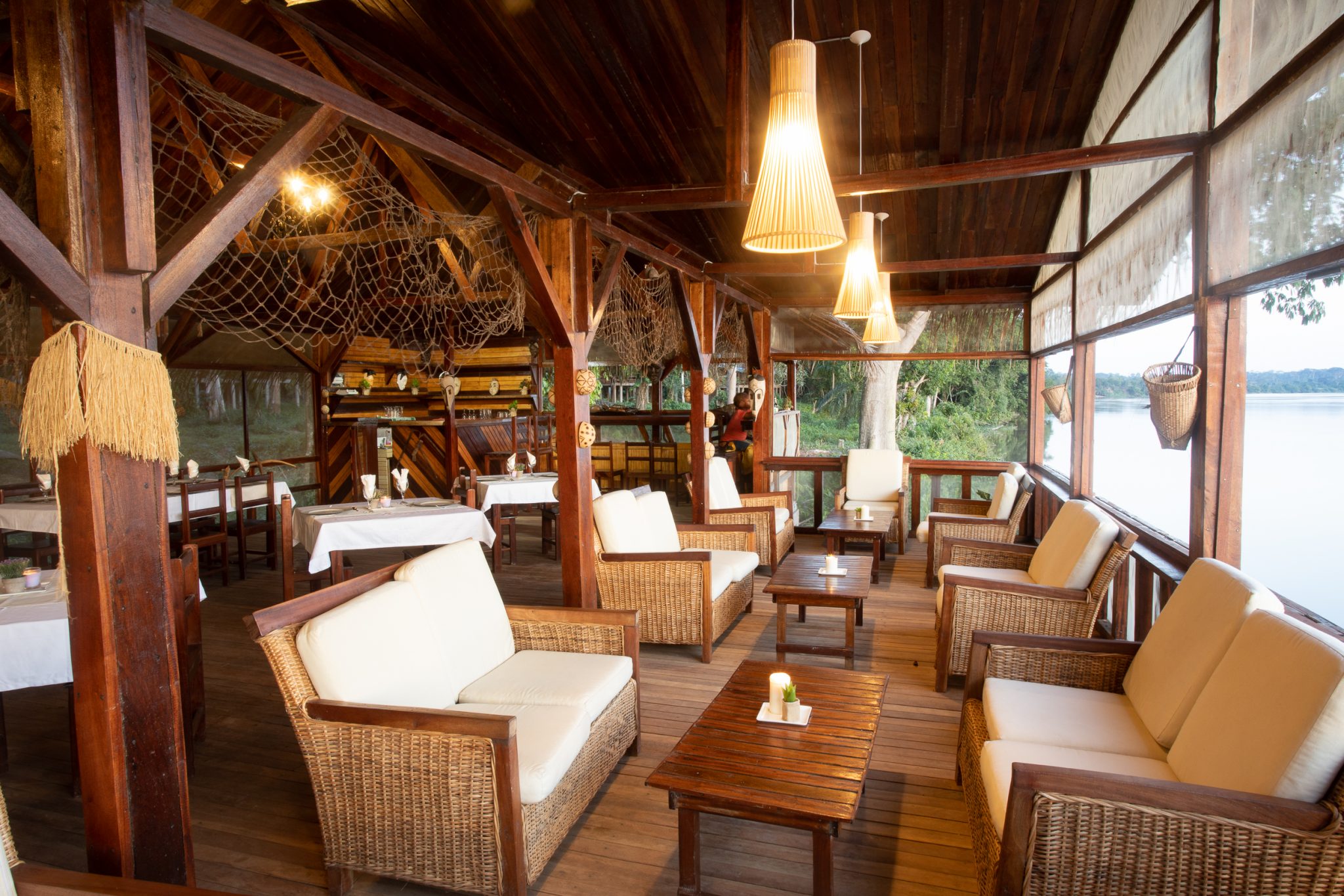 Nuria Ortega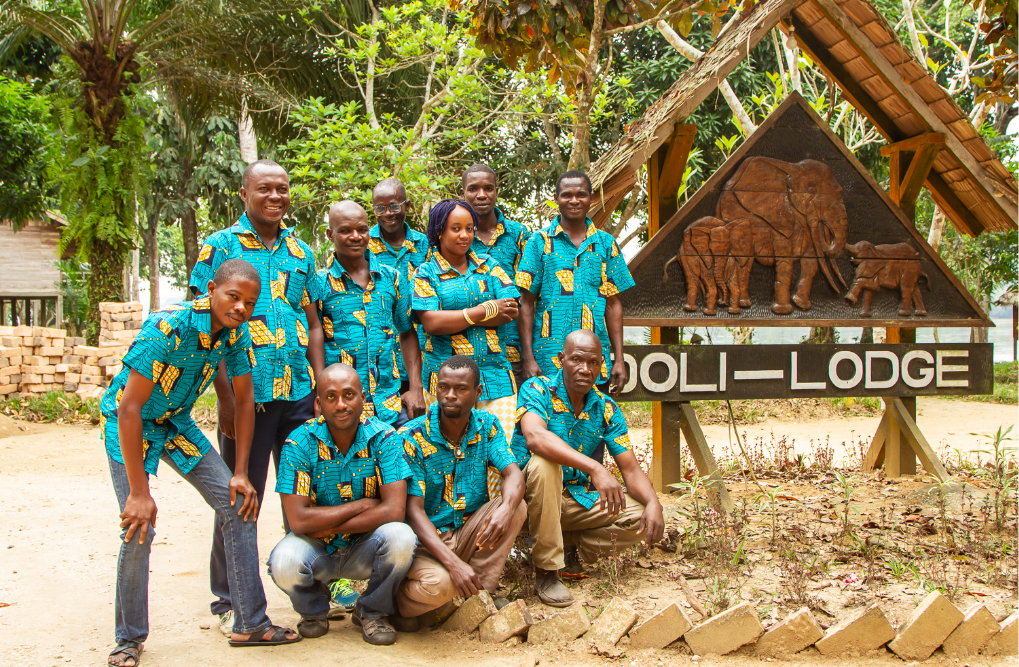 Nuria Ortega
About the Doli Lodge
This hotel complex is located on the wooded banks of the Sangha River. It consists of several wooden buildings, most raised on stilts. Each bungalow has a wide terrace with a view of the Sangha. In each unit, you will find all the necessary comforts, even hot water from solar energy, so you can rest and spend a pleasurable moment after your activities in the Reserve.
Amenities: Hot water with solar energy, Internet, laundry
Note: Swimming is possible on sandbanks in the dry season.
The Doli Lodge team look forward to welcoming you!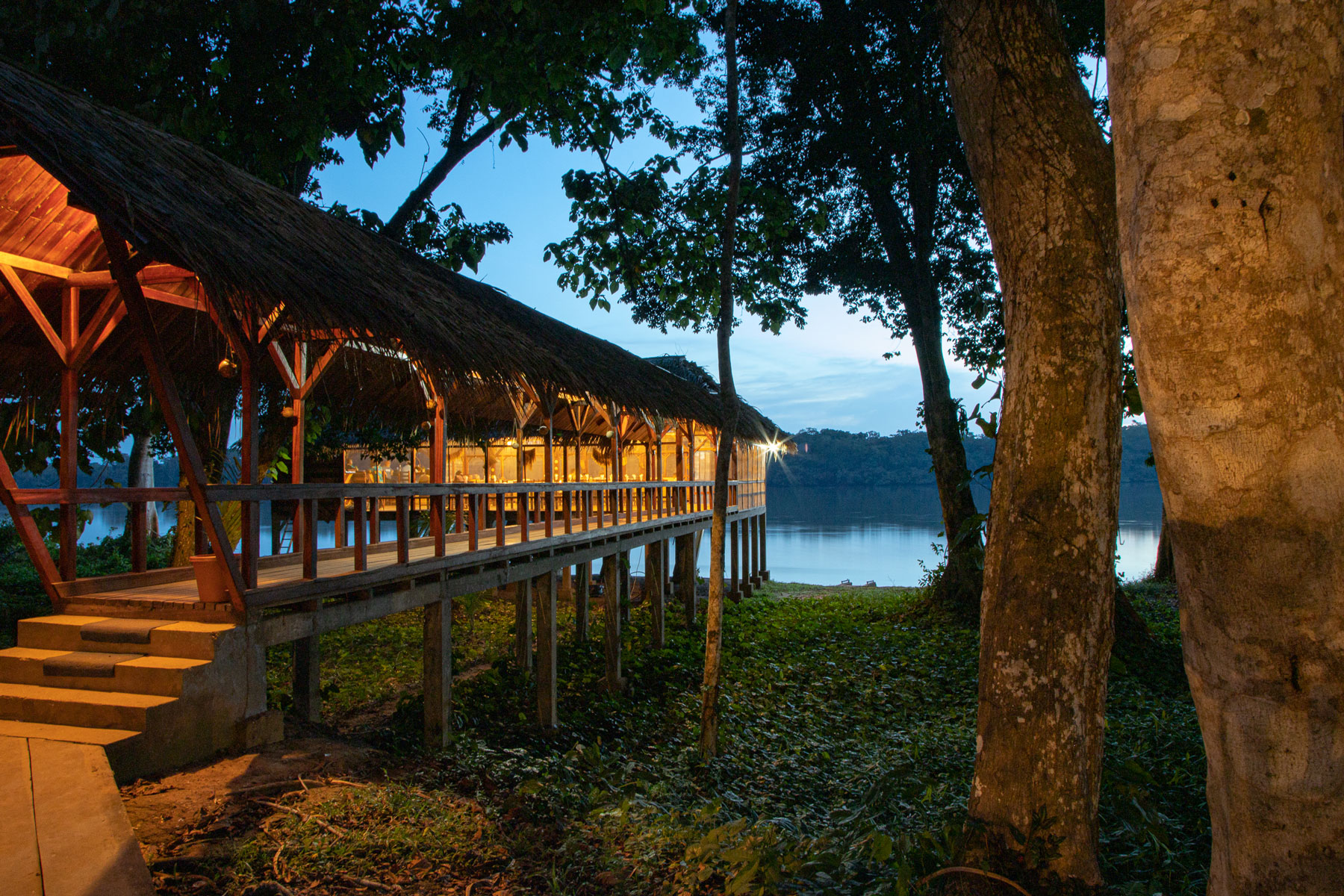 Nuria Ortega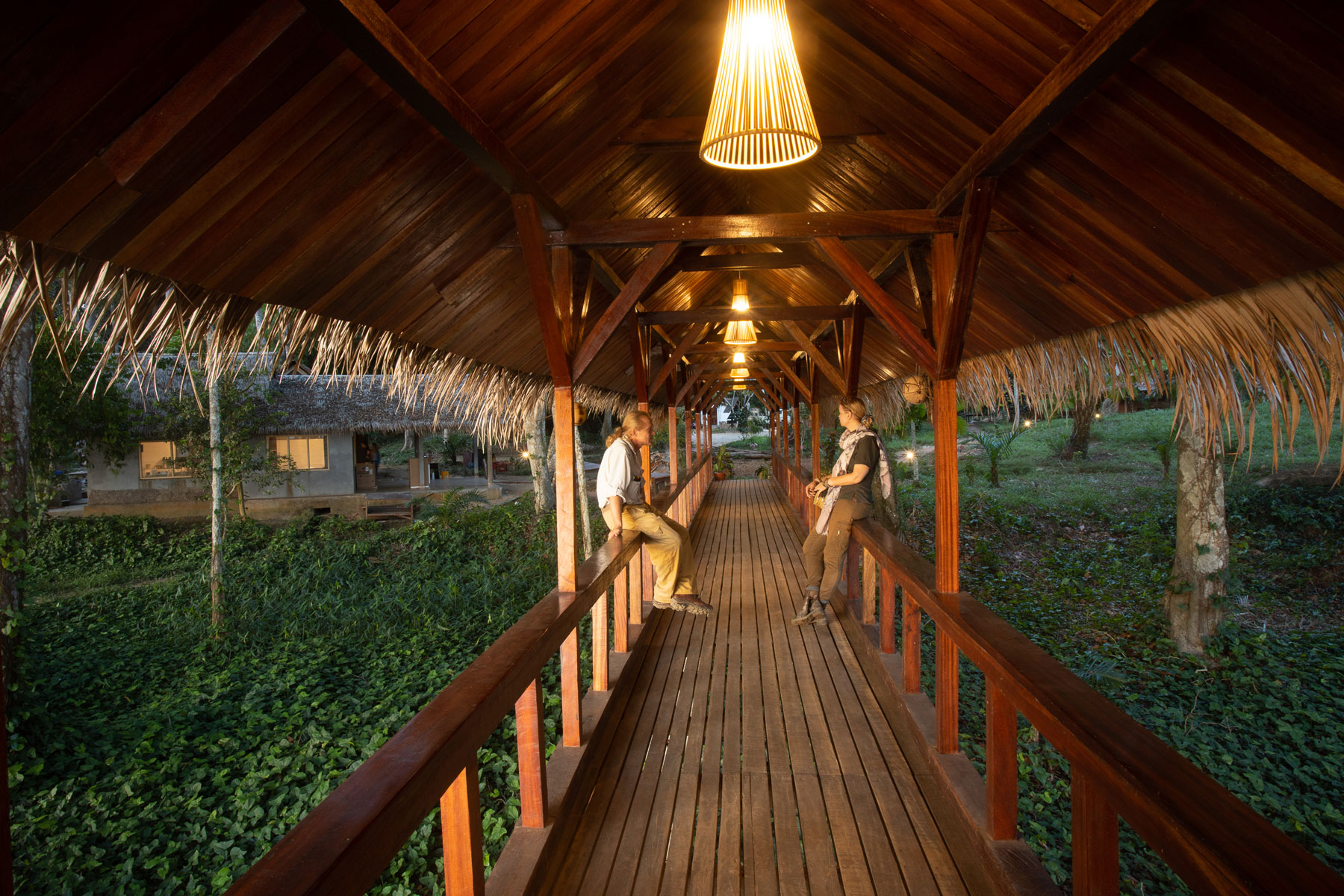 Nuria Ortega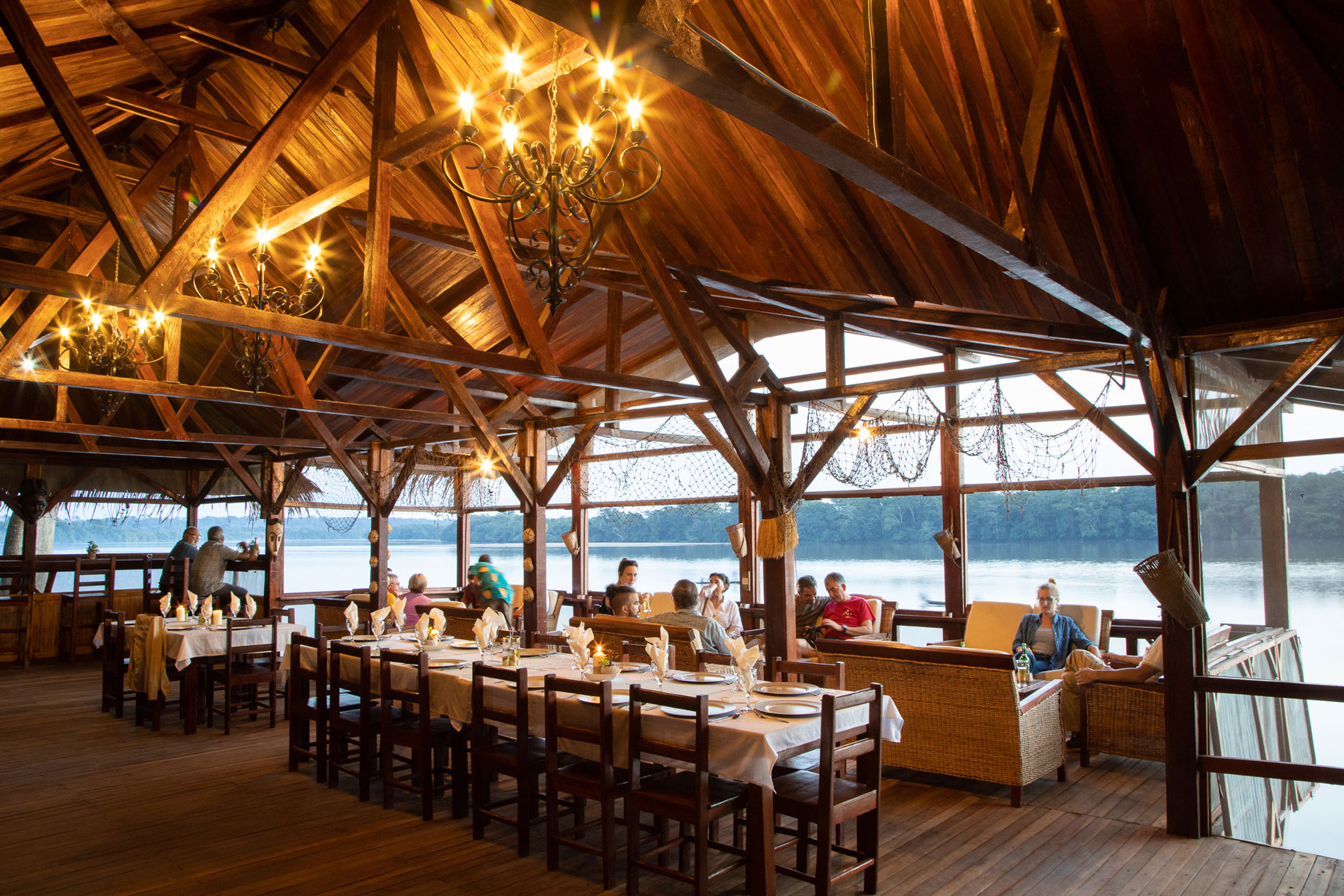 Nuria Ortega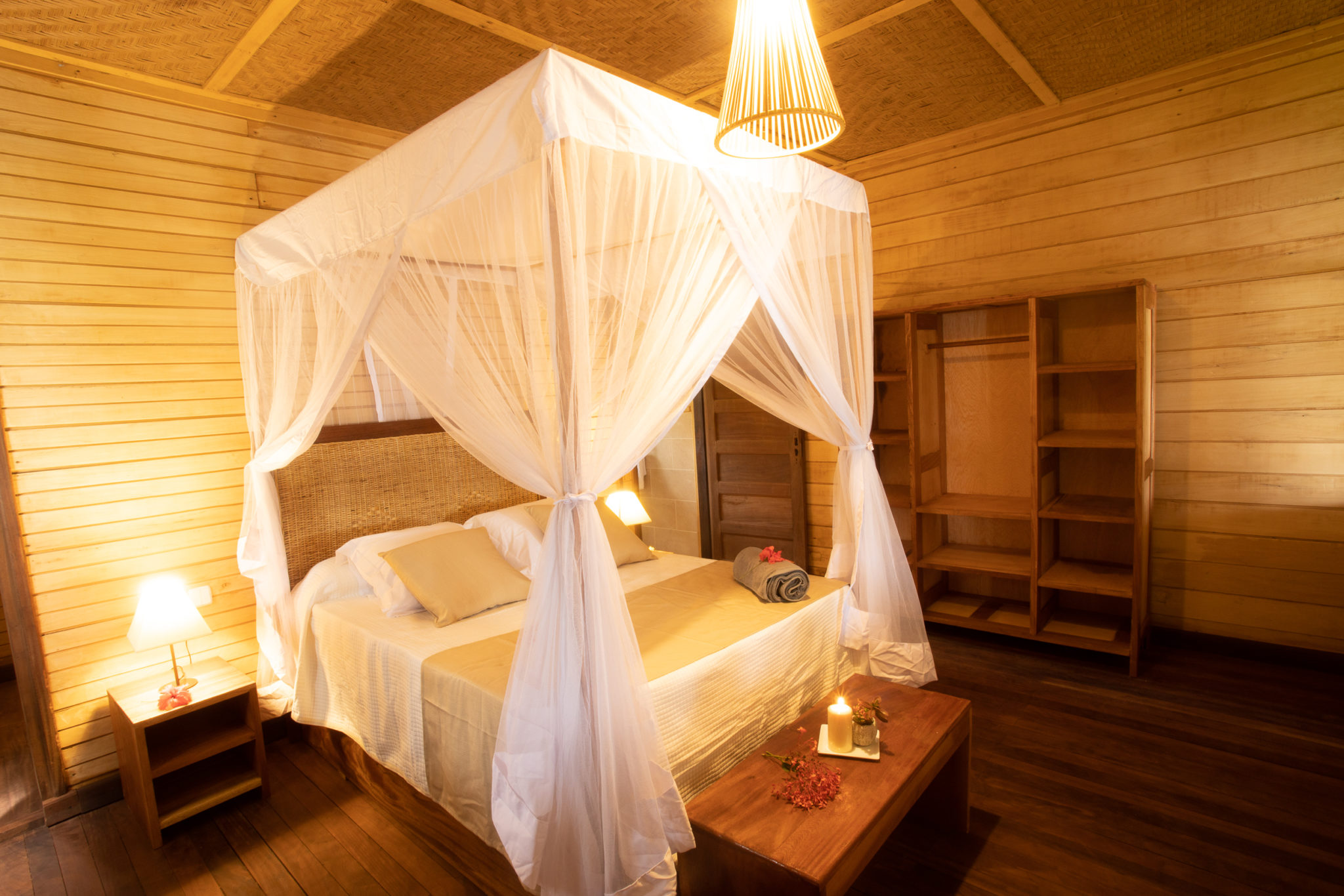 Nuria Ortega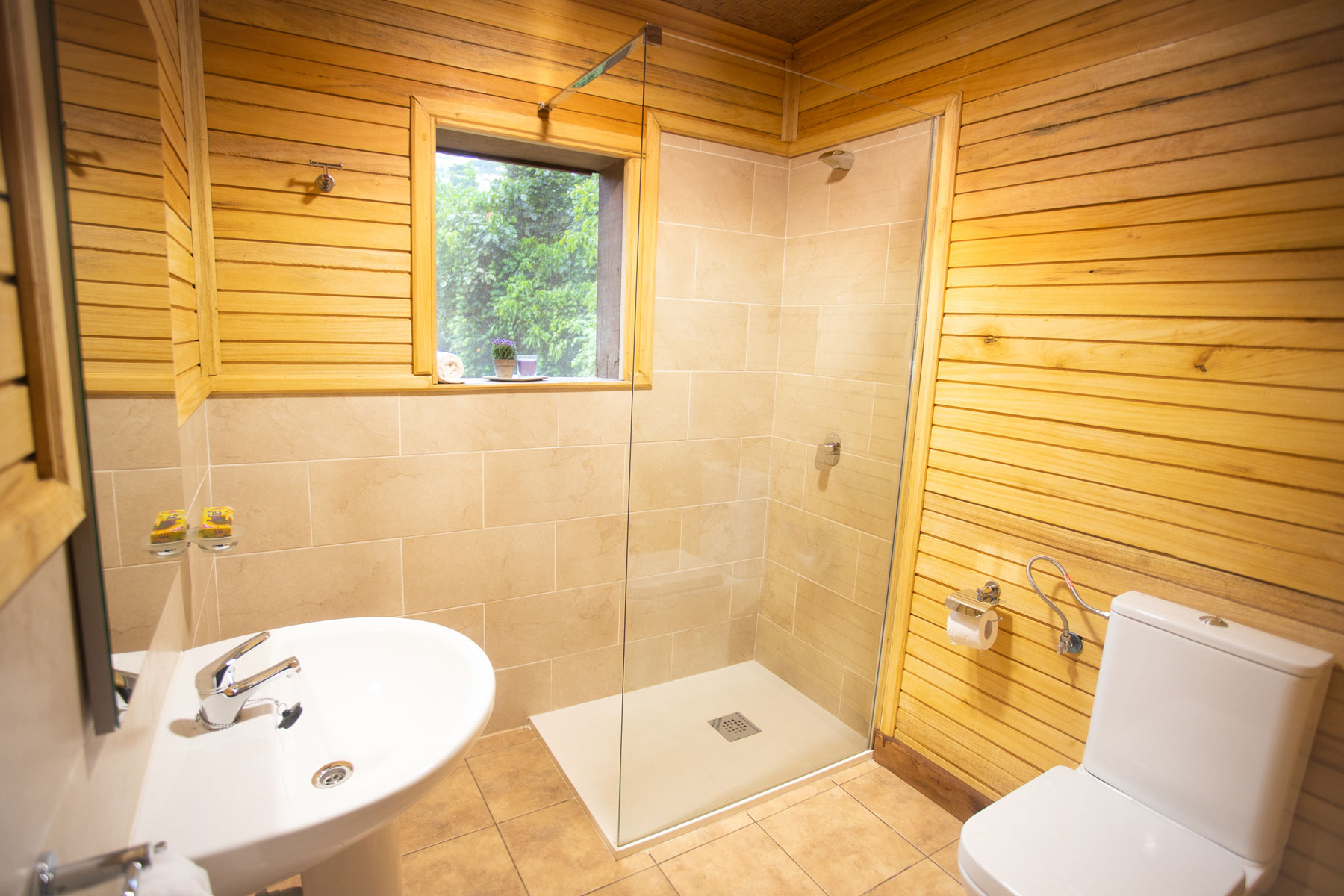 Nuria Ortega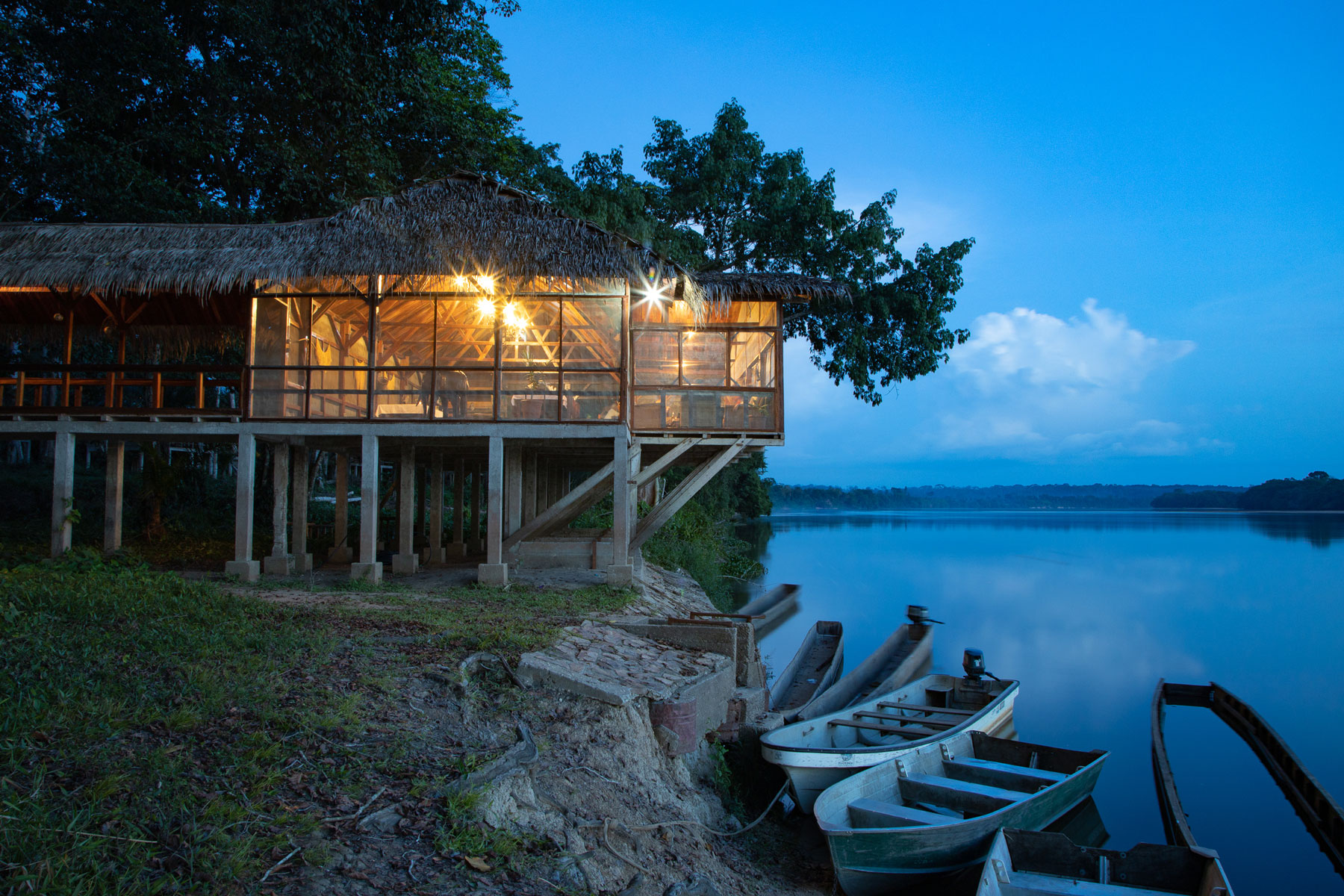 Nuria Ortega
Dining
The open dining room dominates the big river
The Kitchen
The kitchen prepares tasty and elaborate European and African dishes, using organic local products as much as possible, served in the restaurant on a terrace above of the river.
A buffet of local Africans dishes can be prepared on request. You can choose between different dishes of cassava, liana leaves, nuts, peanut butter as well as different types of meat and fish. If needed, cold meals can be prepared for excursions.
This is an ideal and peaceful location to observe the life on the river, both human activities (boatmen, fishermen) and ecological aspects (e. g. hippopotami, water birds)
Hotel Garden
It is easy to observe monkeys and birds in the hotel garden. The sound of the African bush and the fantastic wildlife surrounding every visitor are what make the stay an unforgettable experience.
Accommodation and Living Conditions
The Doli Lodge has four two-bedroom bungalows available, built from local materials and raised on stilts. Each bungalow has a wide terrace with a view of the Sangha River. The open dining room dominates the large river.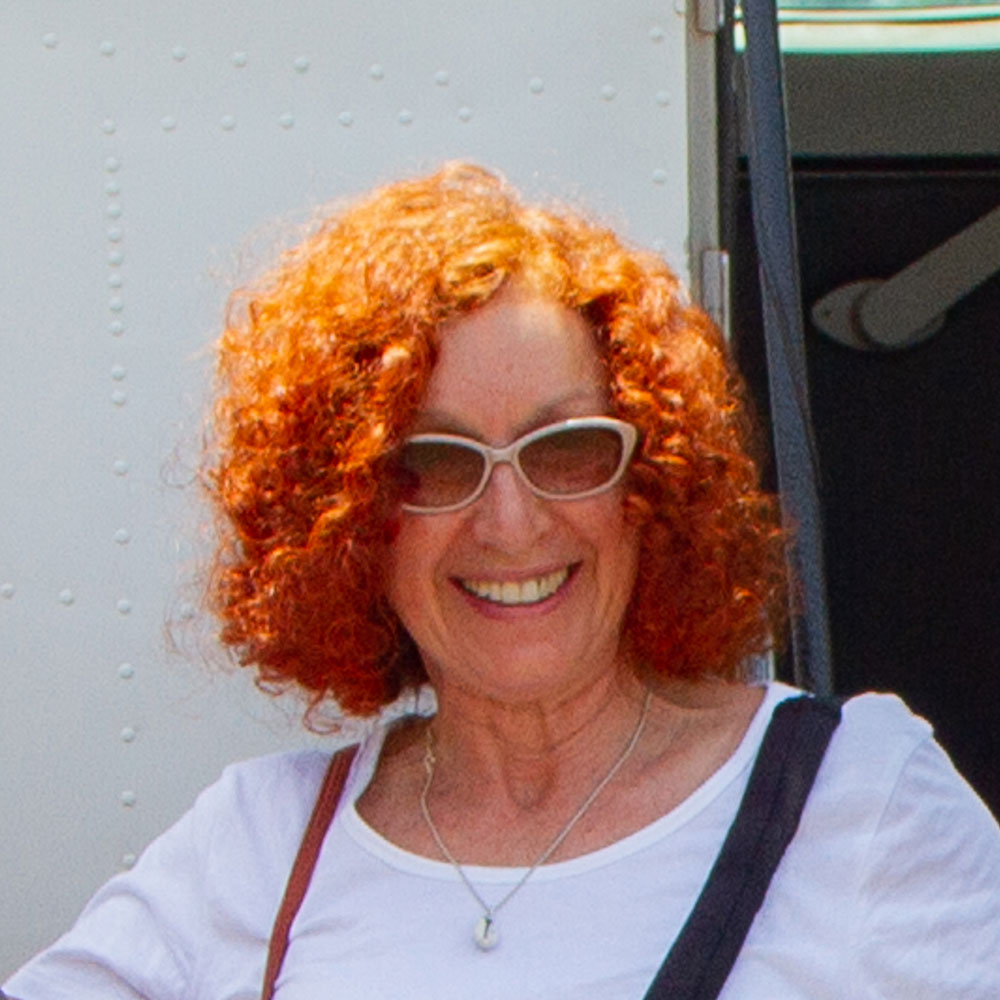 »Beautiful place with exuberant vegetation, where humans and animals coexist in perfect harmony. The stay at the Doli Lodge was very cozy.«
Carmen Ibañez, Spain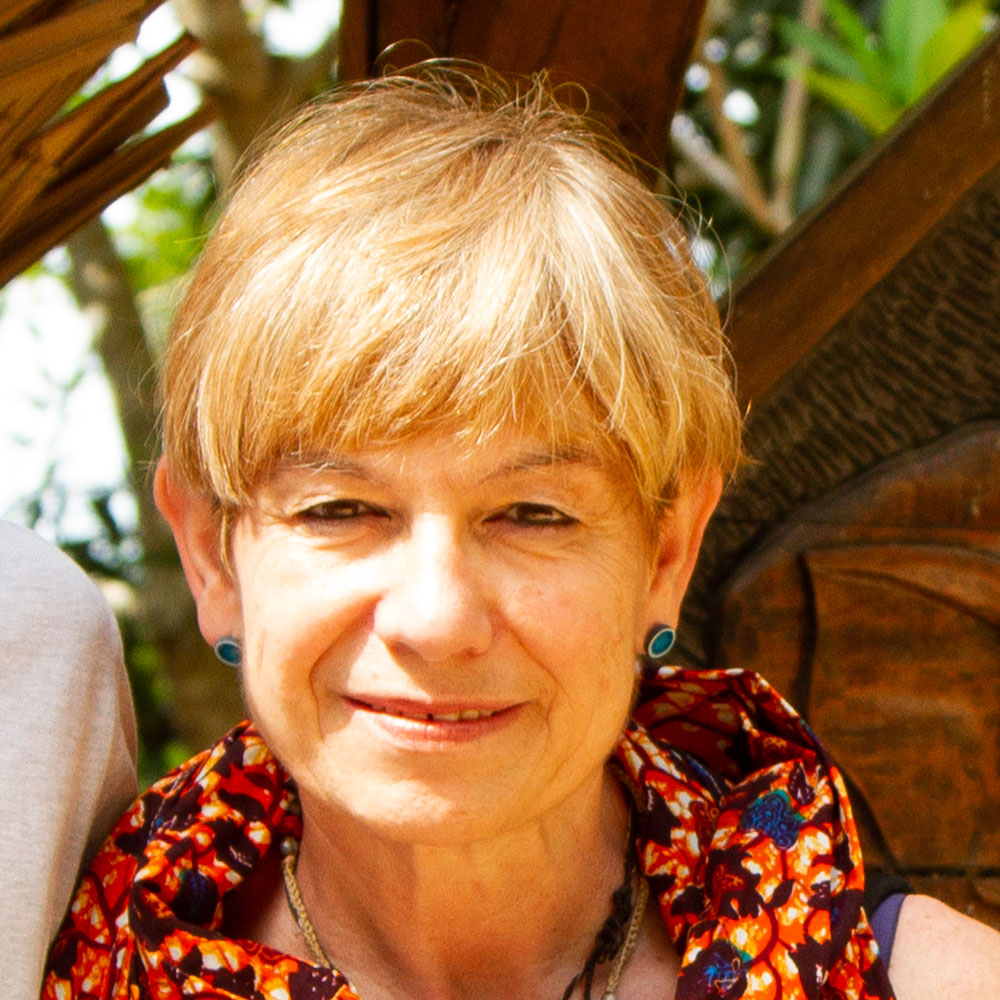 »Impressive. No place like this to enjoy gorillas, forest elephants, the ancient culture of the baAka. Spectacular Doli Lodge location!«
Rosa M. Tristán, Spain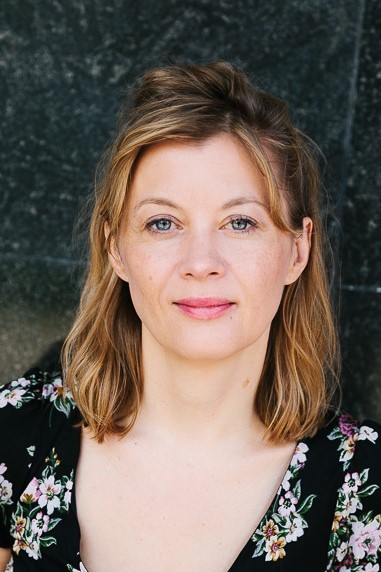 Anne Thoma
»My last time at doli lodge was 5 years ago. I was pleasantly surprised at the wonderful changes. It felt so cozy, warm and welcoming.«
Anne Thoma, Germany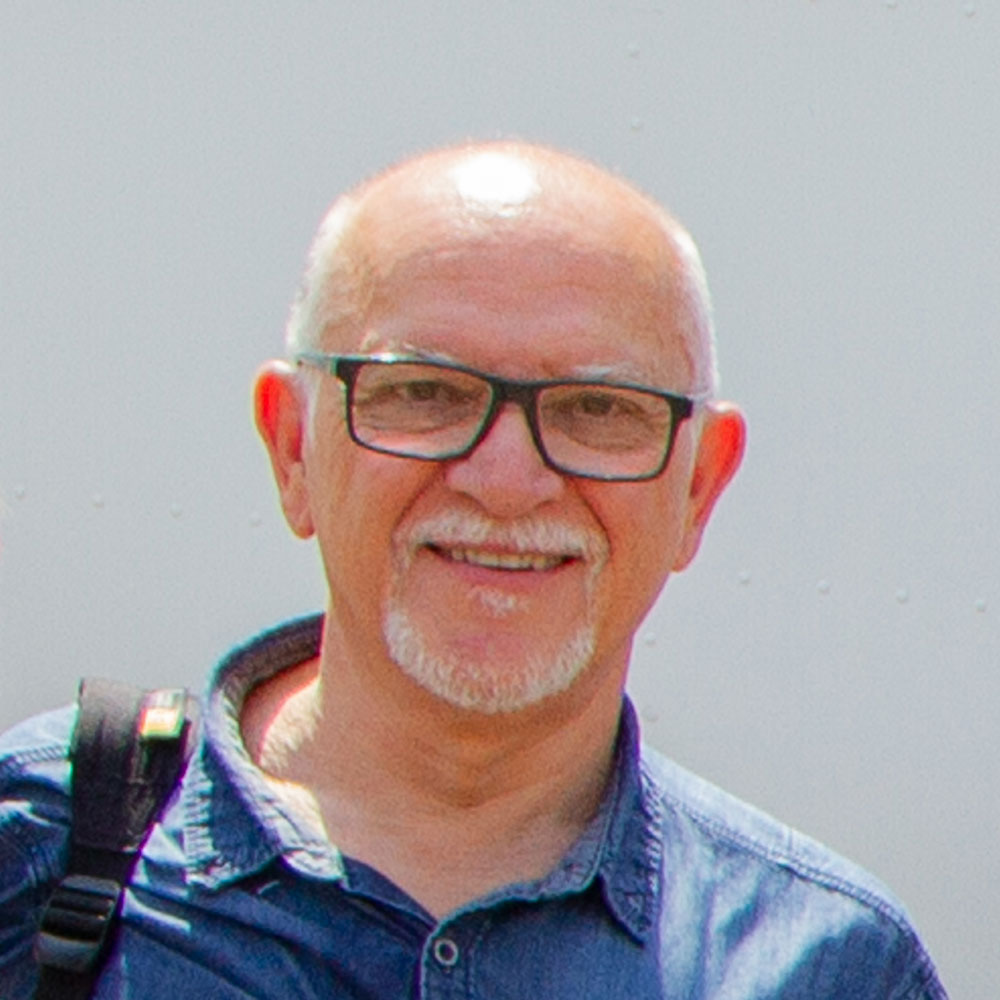 »Magnificent experience in Doli Lodge. Good facilities are first class in tune with the natural and jungle environment. Highly recommended!«
José María Blas, Spain
Doli Lodge – How to Book
Organized trips to Dzanga-Sangha from anywhere in the
world are easy to book with tour operators.
Find some tour operators in our essentials for traveling,
Regular flights take place once a week.
More information, seat availability via
Nuria:    infodzangasangha@wwfcar.org, nortega@wwfcar.org
Claude: cmbengono@wwfcar.org