We are very proud to make a major contribution and would like to share the results of the study with you.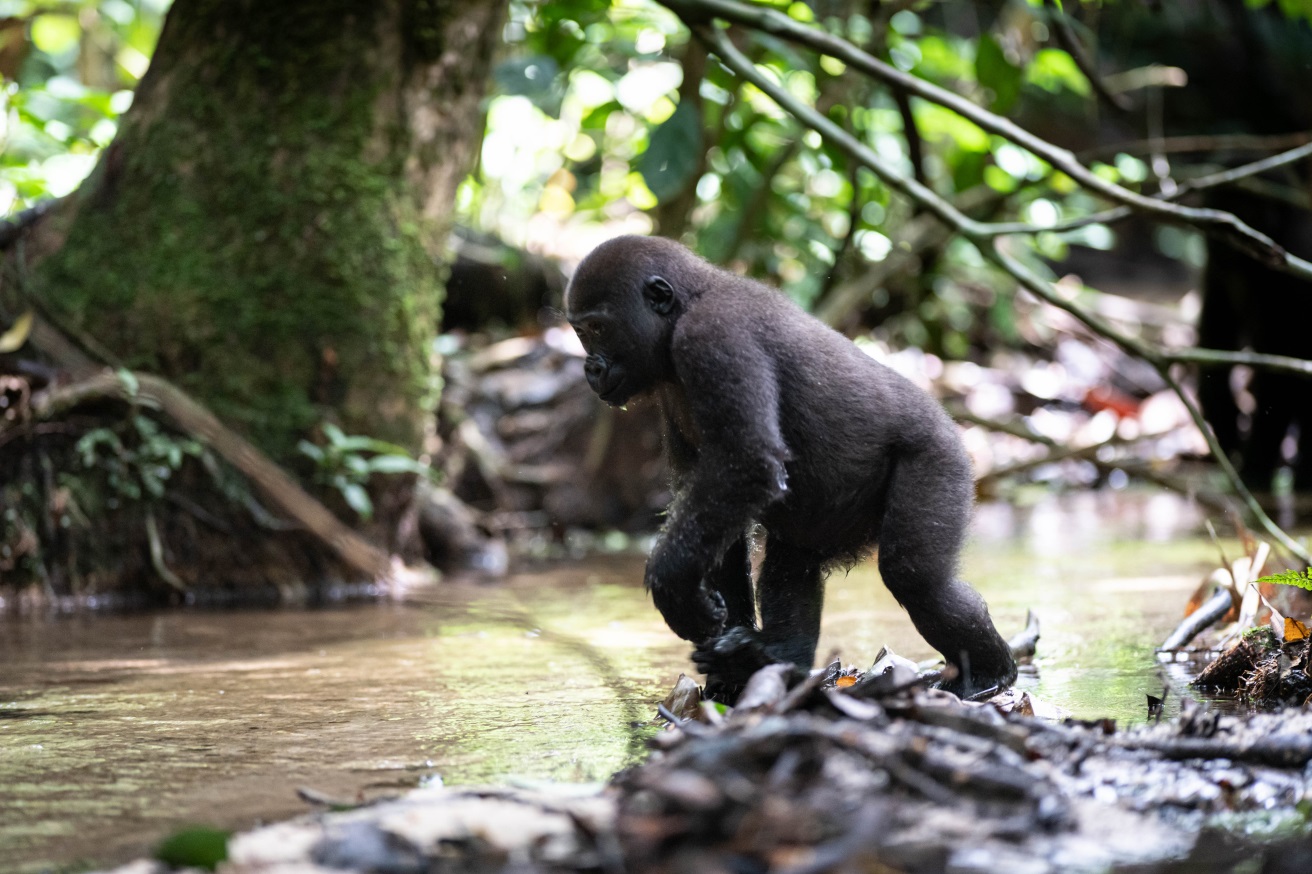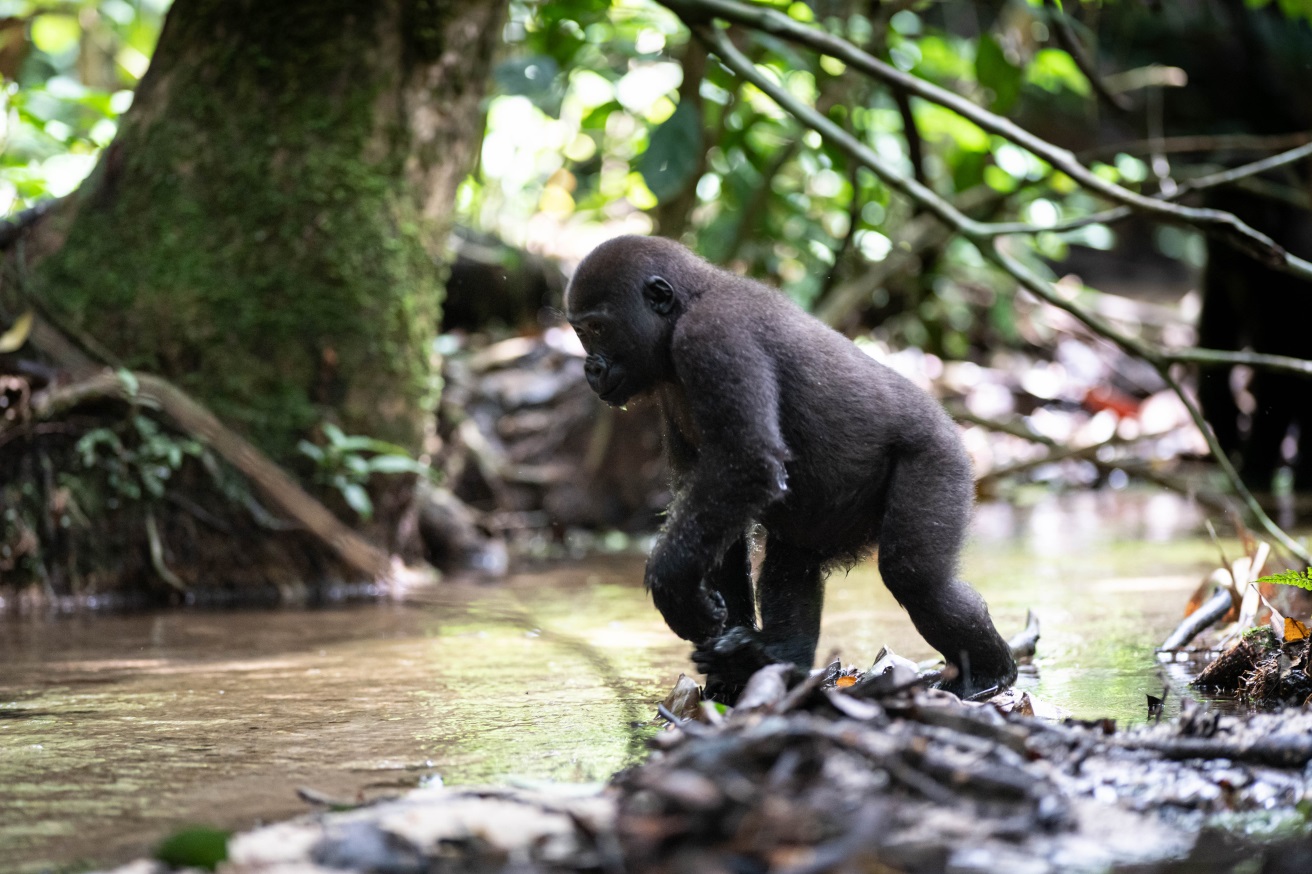 Miguel Bellosta
The study focuses on the conservation of the megafauna, i.e. the large land mammals. Adult carnivores in this category weigh 15 kg (33 pounds) or more, and adult herbivores or omnivores weight 100 kg (220 pounds) or more.
Ranking 152 countries the study puts in a Megafauna Conservation Index three elements:
the proportion of land occupied by megafauna in a country
the percentage of the megafauna habitat that is strictly protected
the percentage of the GDP devoted to funding for domestic and international conservation efforts.