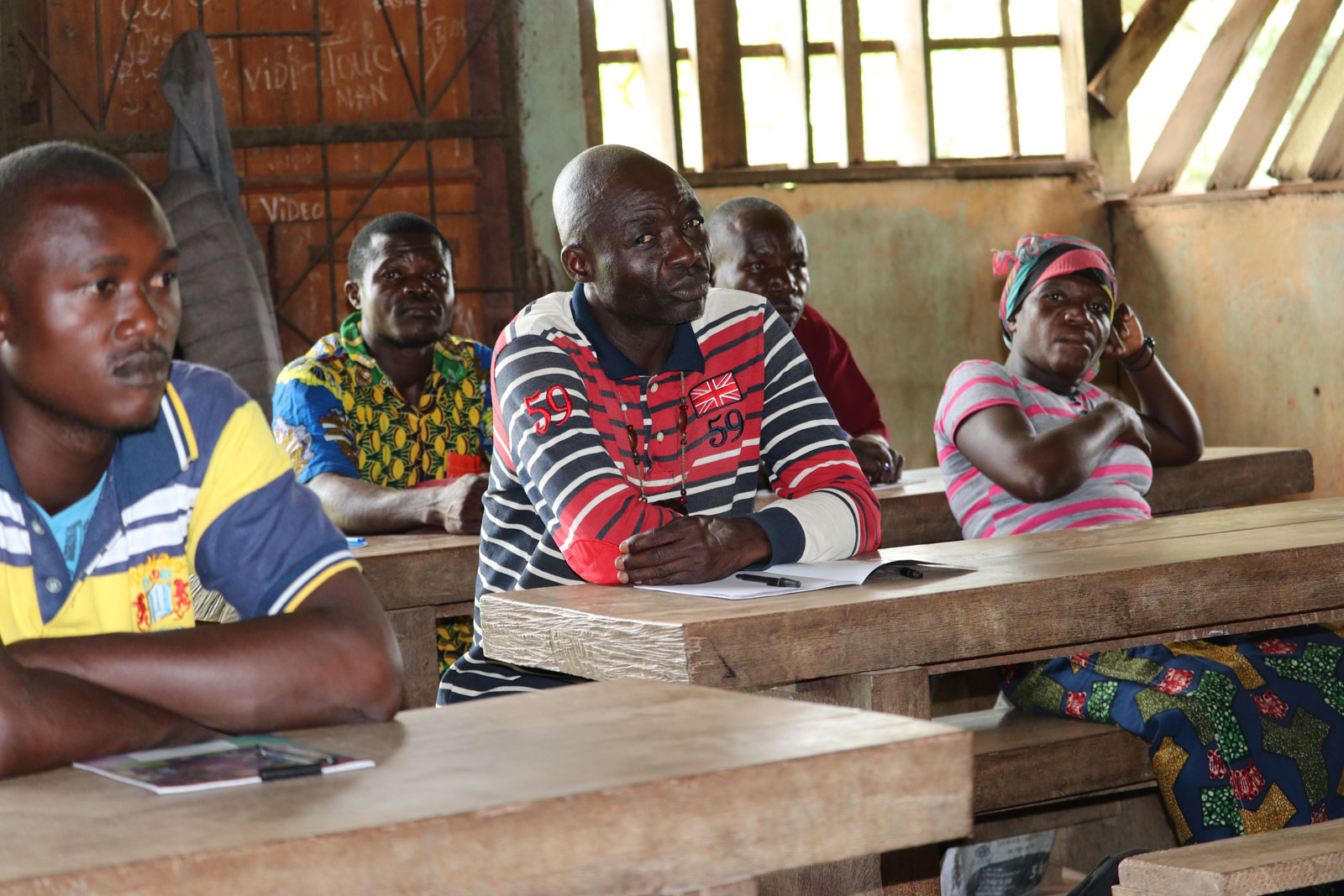 Julie Bela Wamona
Because the vaccination of children aged 0 to 5 years is a serious problem, this meeting allowed the 12 community relays to learn more about the prevention of certain diseases through vaccination. Leprosy, being also a disease that is gradually spreading within the region, was also a topic that was discussed. Participants were made aware of this disease.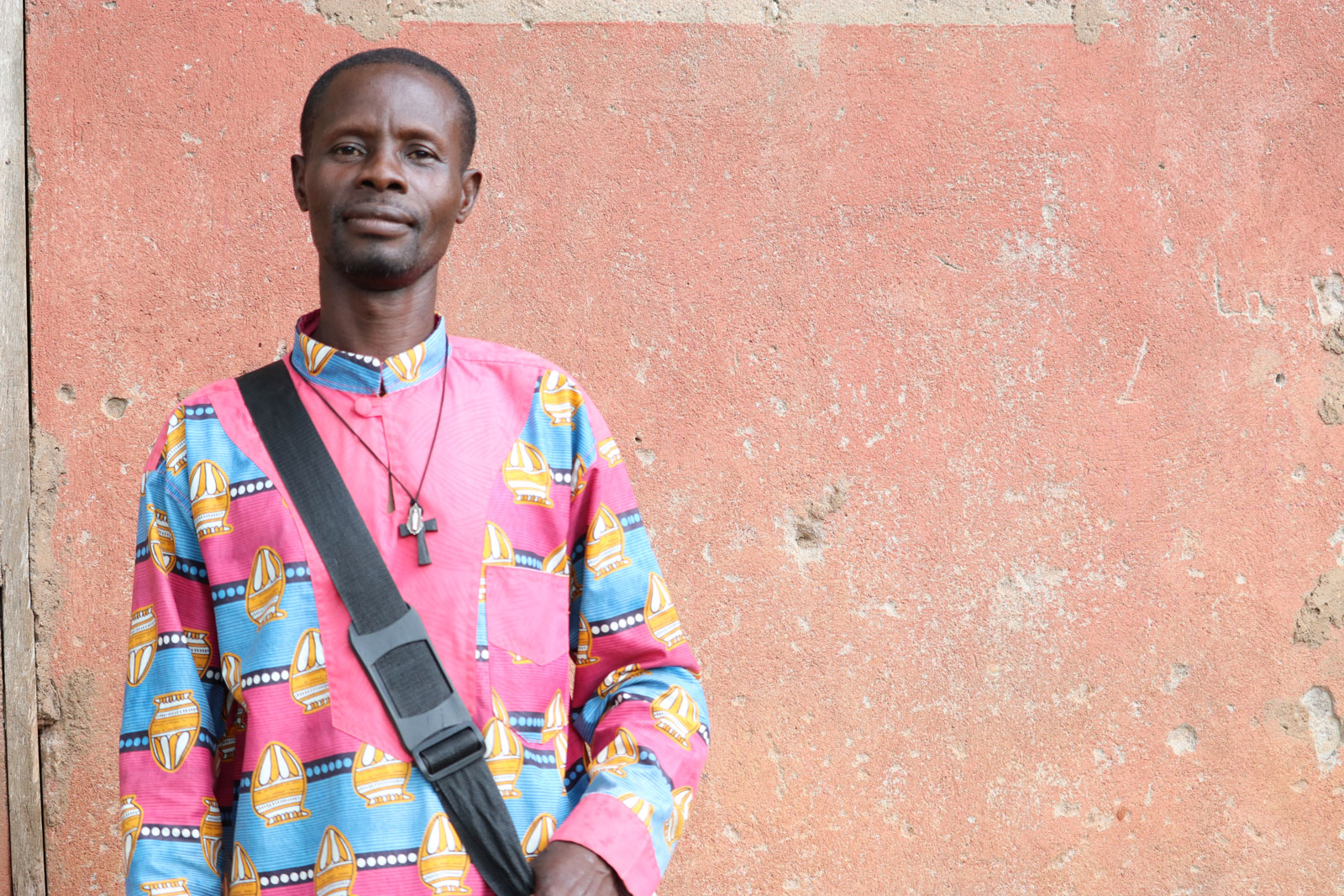 Julie Bela Wamona
These trainings have been helpful and we are seeing results. We have learned how to go to the villages and raise awareness in our communities because very often our people refuse to go to the hospital and prefer to treat themselves traditionally. Today's training was very enriching. I will return to my village to inform and raise awareness, with a particular focus on vaccinating children aged 0 to 5."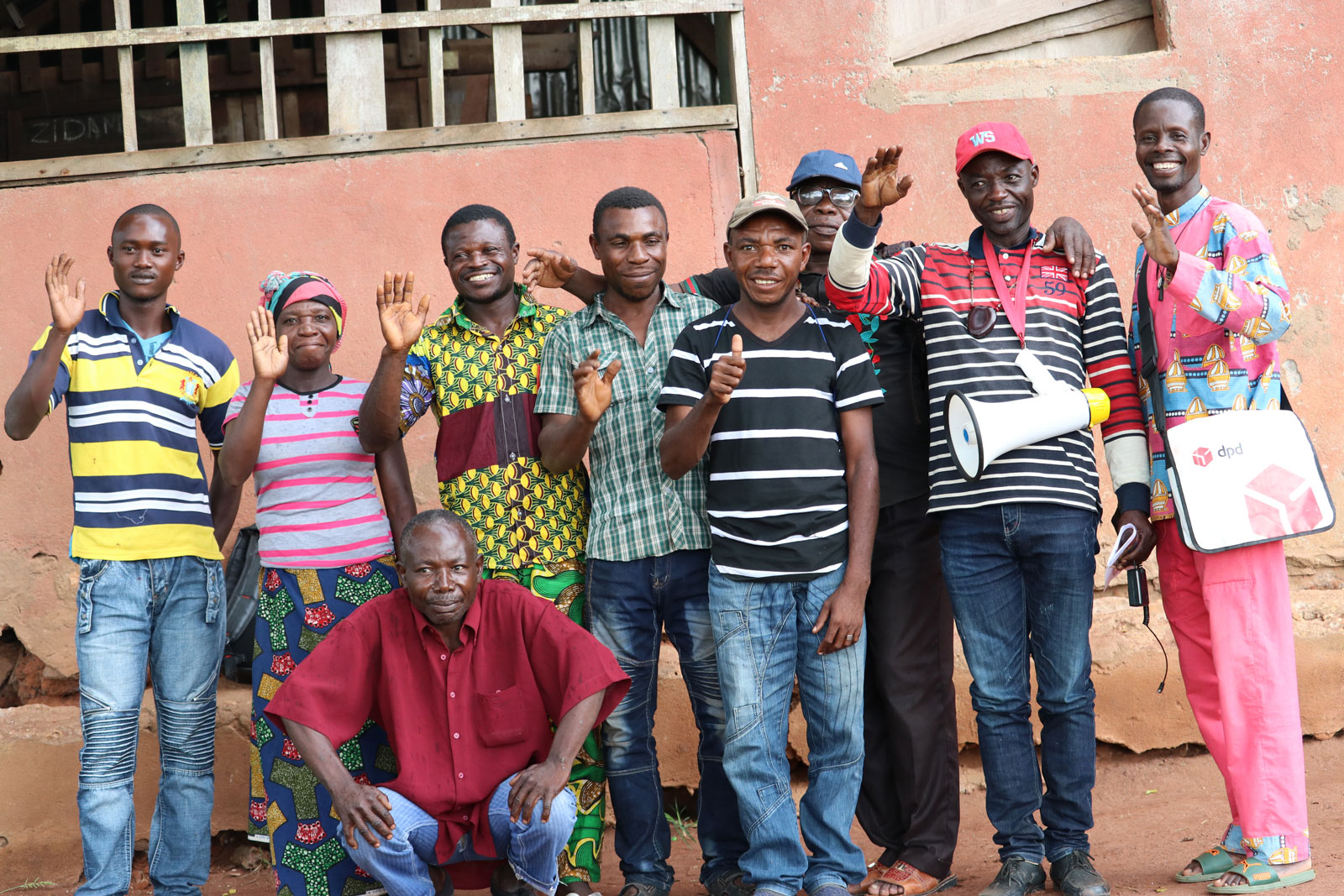 Julie Bela Wamona
18.03.2020
Statement from Dzanga-Sangha Protected Areas in response to the spreading of COVID-19
25.10.2019
On Saturday, October 12, 2019, the Dzanga Sangha Protected Areas (DSPA) welcomed Ministers AMIT IDRISS (Minister of Water and Forestry) and NDOMATE Dieudonné (Minister of Arts, Culture and Tourism).