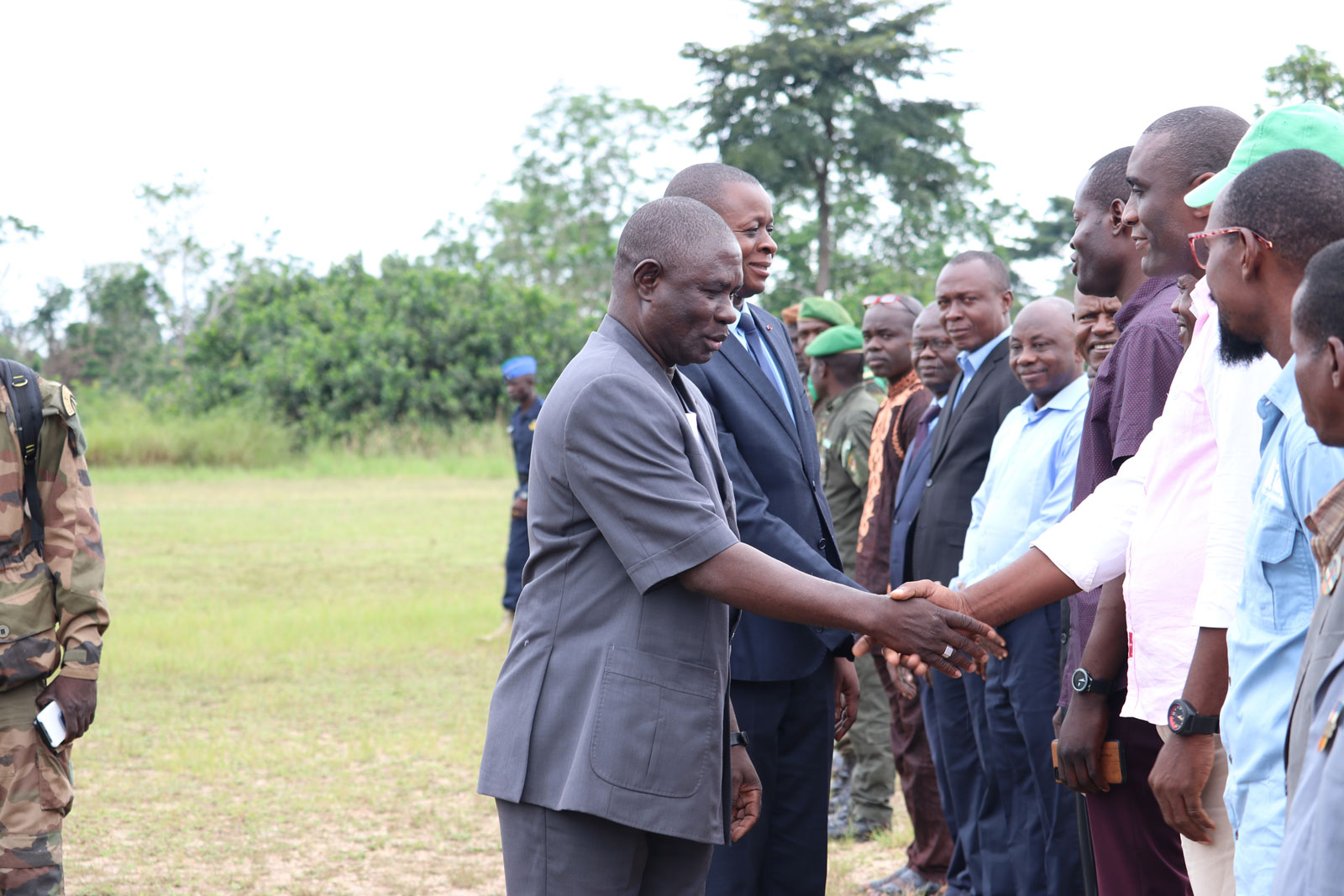 Julie Bela Wamona
They travelled to Bayanga to sign a collaboration agreement between the Central African government and Sangha Lodge to operate the Libwe sector. The two ministers, housed at the Doli lodge, also took advantage of their presence in the DSPA to visit the elephant saline. They left on Sunday, October 13, 2019.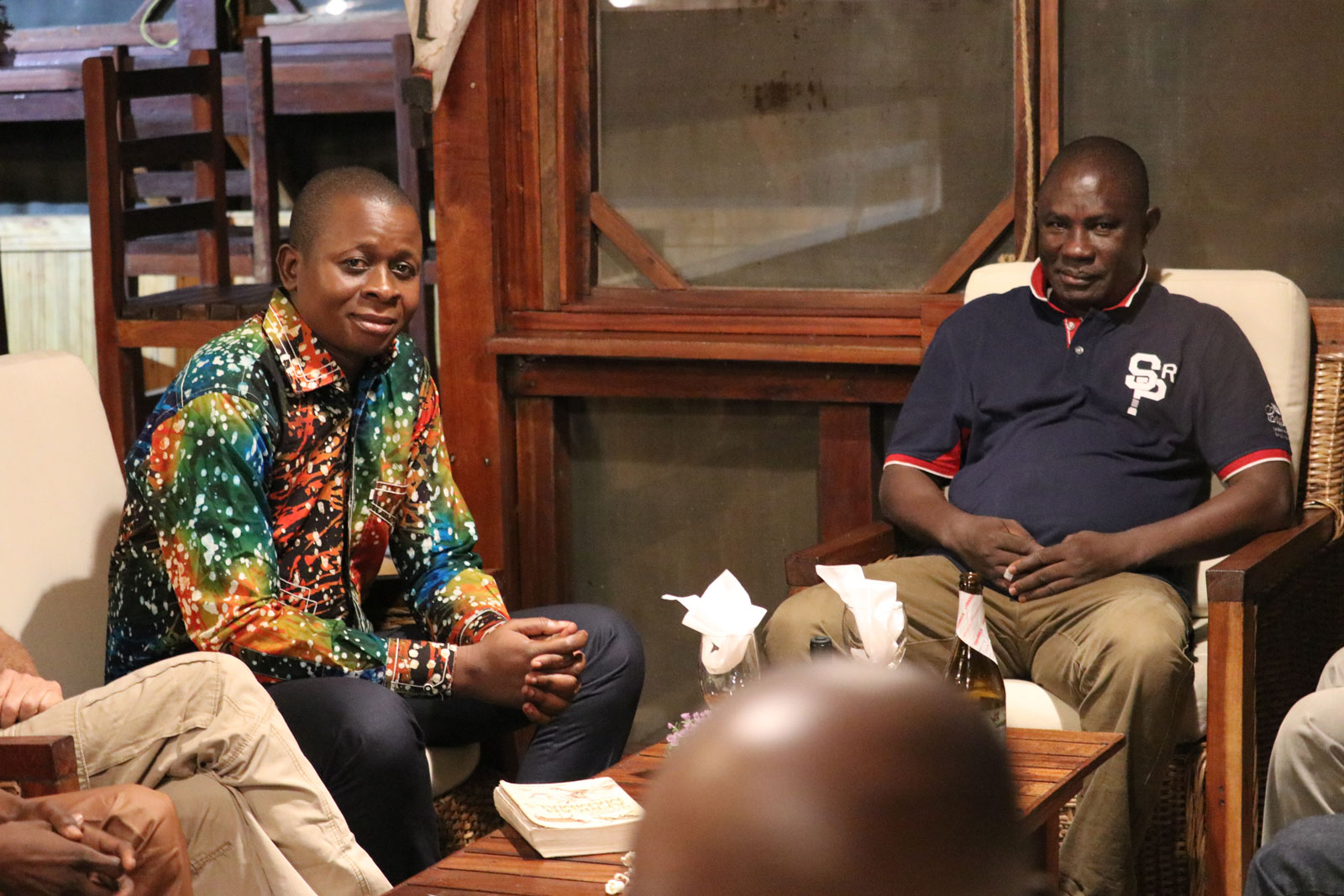 Julie Bela Wamona
18.03.2020
Statement from Dzanga-Sangha Protected Areas in response to the spreading of COVID-19
10.10.2019
The penultimate training of the year 2019 for community relays took place on October 5, 2019 in Mbele Mboke.